Experience | Quality | Reliability
Mason and Concrete Contractors Serving All of Sussex County and Northern New Jersey 
Who We Are
We are mason and concrete contractors located in Sussex County NJ. and have served northern New Jersey for over 30 years. ( we're no spring chickens).
What We Do
We are just as comfortable doing small jobs as we are large. No matter what size or type of job, each get our upmost attention to detail and the benefit of our experience and skill.
How To Get In Touch
Phone:
(973) 702-8007
Email:
jim@sussexcountyconcrete.com
Commercial Masonry
We have extensive experience in commercial masonry and concrete services, whether complex construction or minor repairs.
Our Commercial Services Include:
Service Stations
Concrete Replacement
Loading Docks
Floor Drains
Catch Basins
Steel Door Installation
Residential Masonry
We love residential! From masonry steps to sidewalks and patios, we've got you covered.
Our Residential Services Include:
Masonry Steps
Sidewalks and Patios
Pool Patios
Stamped Concrete
Addition Foundations
Cultured Stone
Give Us a Call (973) 702-8007 or Fill Out Our Contact Form Below
Sussex County Mason and Concrete Contractors
We are Sussex County Concrete and masonry contractors with over 25 years of owner operated, residential, industrial and commercial masonry work. Founded in 1989, JW Construction became a second generation family business. We take pride in our work and have thousands of satisfied customers who can speak to our commitment of total satisfaction with every job. Regardless of how small or large the project, we honor our reputation of dedicated service to our customers. You can trust our professional, experienced, skilled and courteous staff to complete every project correctly with unmatched quality and attention to the smallest of details your masonry project deserves.
Are You Fully Insured?
Yes, of course. We actually encourage our customers to ask for our certificates, as well as our competitors.
Do You Have References?
We sure do, and will be glad to provide them.
Do you do this?
If it's related to masonry and or concrete, we're sure we can help. If not, we'll put you in touch with someone that can.
Are You Expensive?
No. We don't even need the money. We just love to work!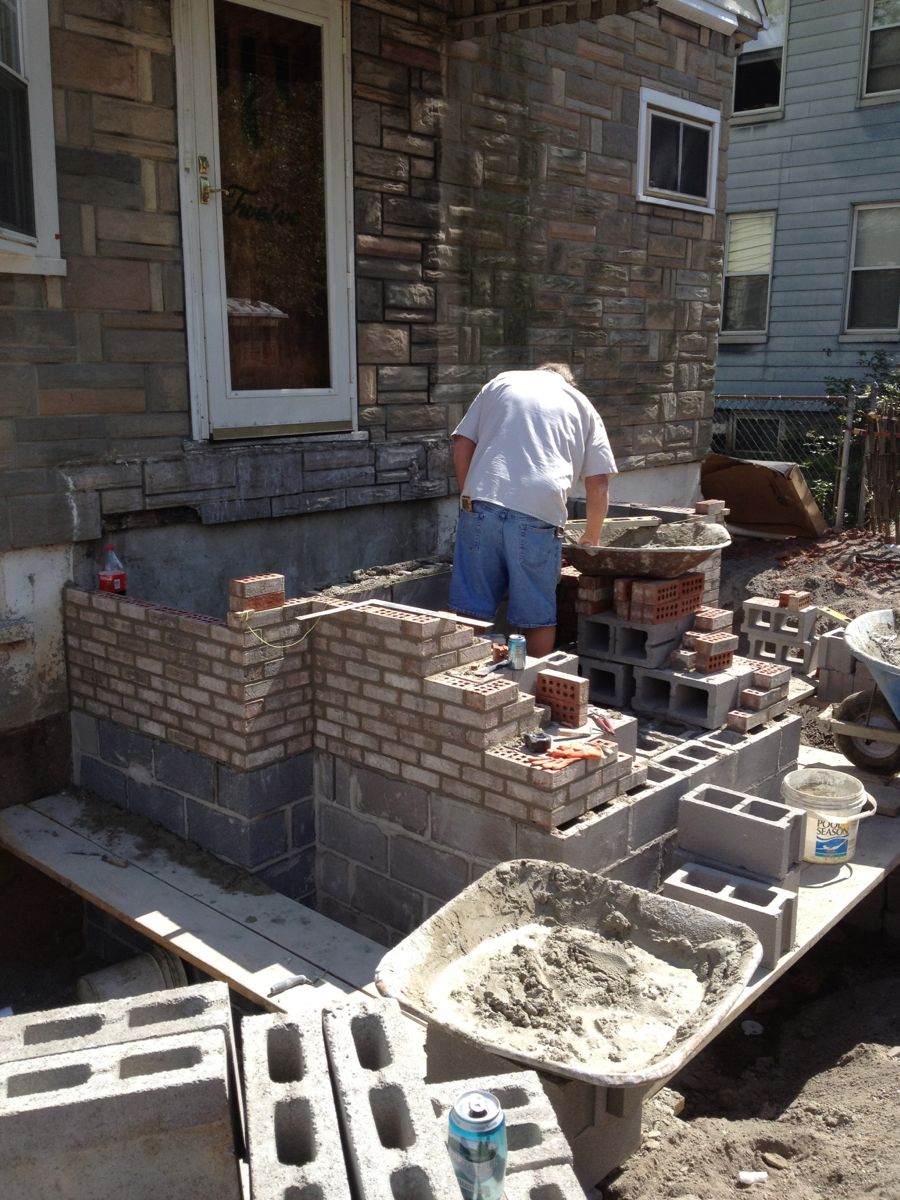 Mason Contractor Creating Long Lasting Structures The art of masonry dates back to many historical structures. We can see it in some of the earliest building formations. Masonry is the lament of separate blocks normally bricks that are held together by mortar. Mortar...
read more
Patio Installer In New Jersey With Over 25 Years of Experience When choosing to construct or remodel you outdoor property there are many different surface options to choose from. Most people choose a simple brick or blocked laid design. Times are changing and there is...
read more
Local Sussex County Areas and Places We Serve Include:
Andover, Branchville, Byram, Frankford Township, Franklin, Fredon, Green Township, Hamburg, Hampton, Hardyston, Hopatcong, Lafayette, Montague, Newton, Ogdensburg, Sandyston, Sparta, Stanhope, Stillwater, Sussex, Vernon, Walpack, Wantage New Jersey. As well as our nearby neighbors of upstate Orange County, New York and Pennsylvania.