Experience | Quality | Reliability
JW Construction Co.
Mason and Concrete Contractors Serving All of Sussex County and Northern New Jersey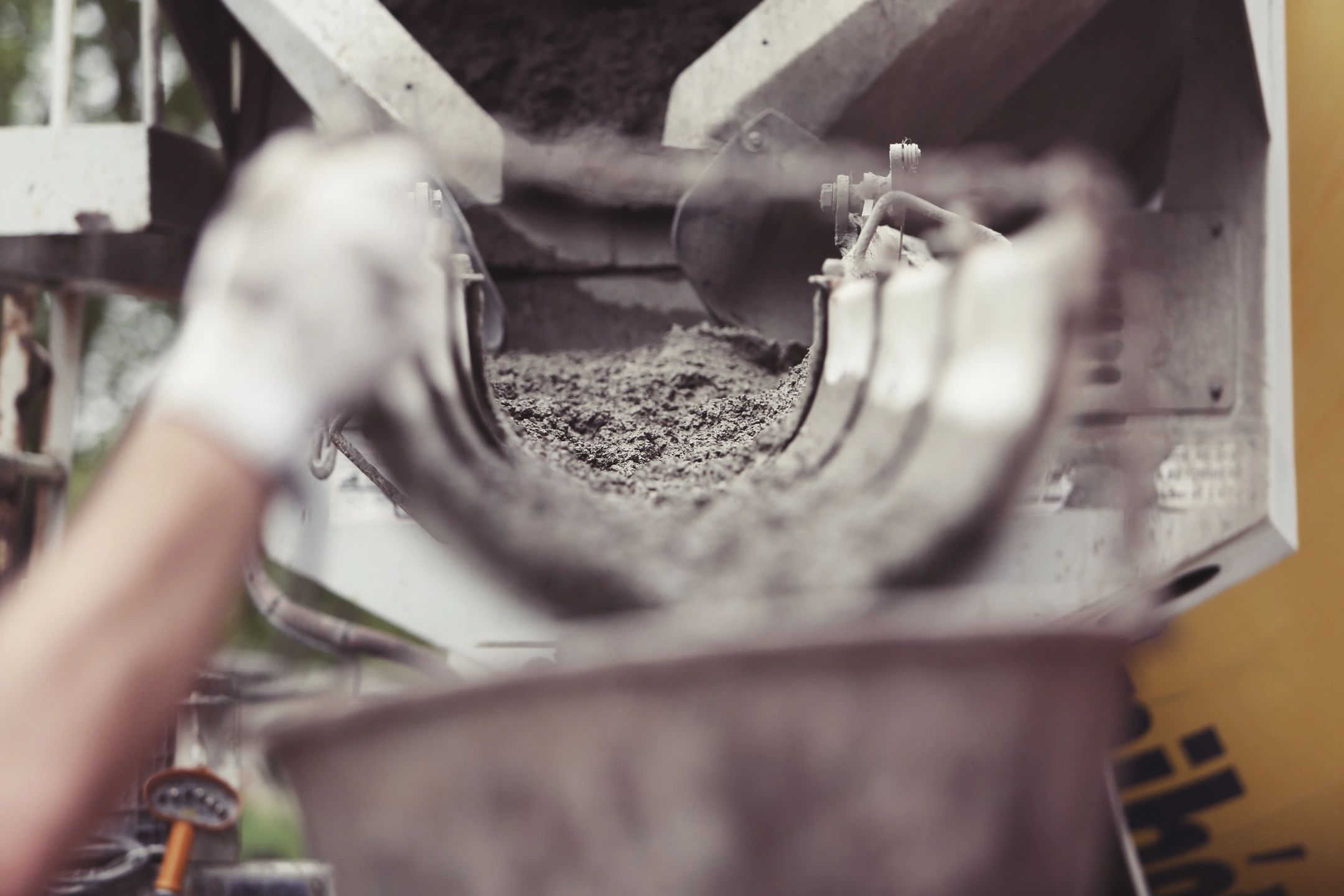 Concrete Removal and Repair Services
There are many reasons why concrete removal may be needed. They may only be outnumbered by the concrete uses themselves. We remove all types of concrete large and small with equipment specifically designed for the task. Including:
Concrete sidewalks and patios

Pool patios

Garage floors
Conditions that may warrant concrete removal include:
Large or widespread cracks. Reasons for these conditions greatly vary but possible causes may include, unintended weight on the slab, poor sub base preparation and or poor material quality or workmanship.

Settled Concrete.

 

Much of the integrity a concrete slab has is dependent on its sub base. Proper sub base material and compaction as well as water drainage considerations when the slab was constructed all can contribute to settling issues.
Surface Delamination. This is where to very top layer of the concrete has begun to separate from its base and there are many reasons for this. The most common are a lack of air entrainment in the concrete mix itself, (this gives the concrete some flexibility) and the possible freezing of the surface before it was fully cured.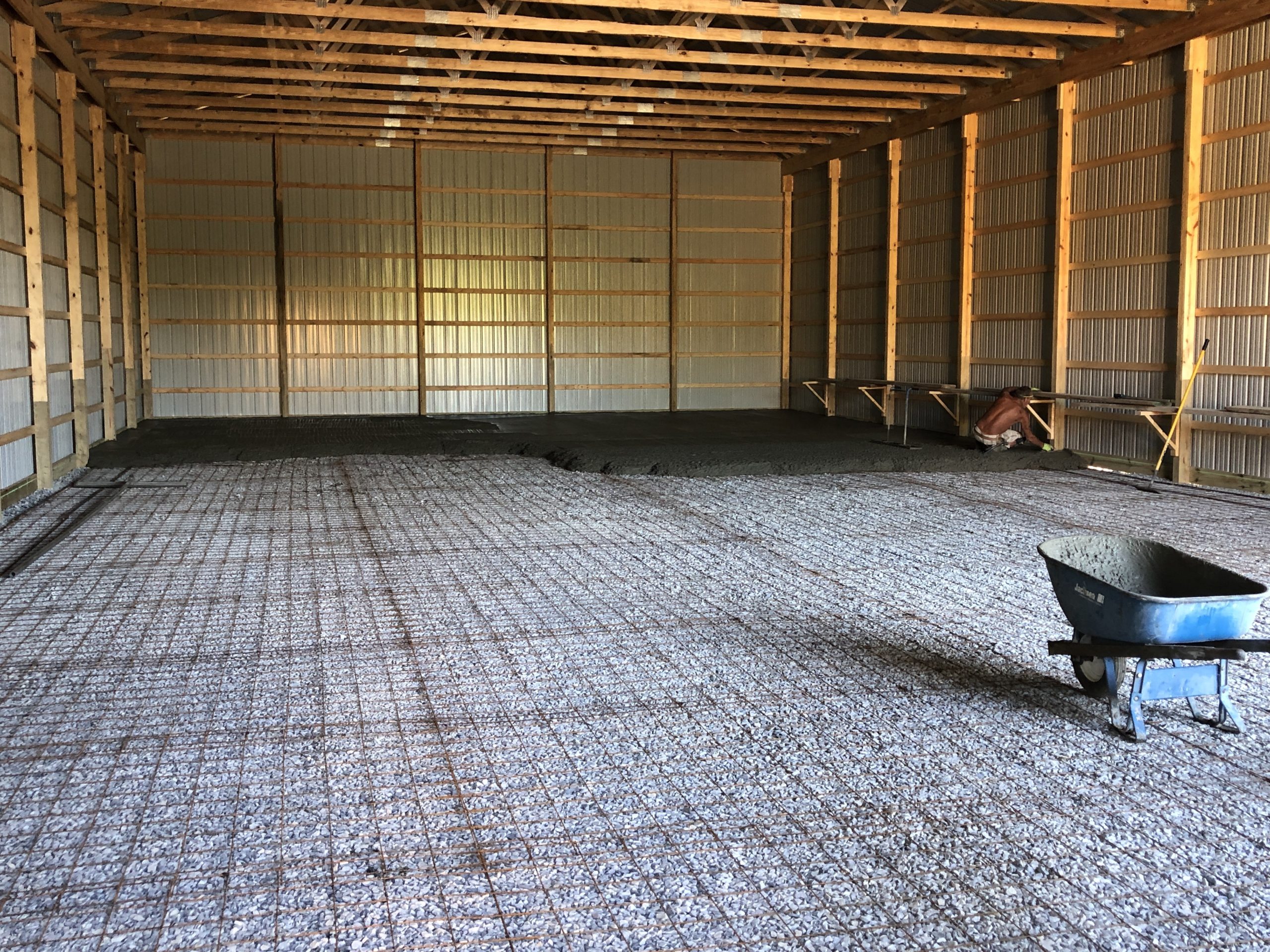 Concrete Removal Solutions
When any of these conditions are present, such options as concrete resurfacing are not practical or economical.
Although most concrete removal projects are labor intensive, they are usually done quite quickly and with minimal disruption or disturbance.
We take extraordinary measures to keep surrounding structures, plants and surroundings protected and undisturbed.
Today, environmental regulations mandate that all concrete be disposed of in an approved EPA manner. We take these regulations seriously and make sure these requirements are met. ALWAYS.
sussex, nj. concrete contractors
decorative concrete contractors
mason contractors, new jersey
Wantage, New Jersey 07461
J.W. Construction | Concrete Floor Contractors in Sussex County, New Jersey
Local Sussex County Areas and Places We Serve Include:
Andover, Branchville, Byram, Frankford Township, Franklin, Fredon, Green Township, Hamburg, Hampton, Hardyston, Hopatcong, Lafayette, Montague, Newton, Ogdensburg, Sandyston, Sparta, Stanhope, Stillwater, Sussex, Vernon, Walpack, Wantage New Jersey. As well as our nearby neighbors of upstate New York and Pennsylvania.