Experience | Quality | Reliability
Mason and Concrete Contractors Serving All of Sussex County and Northern New Jersey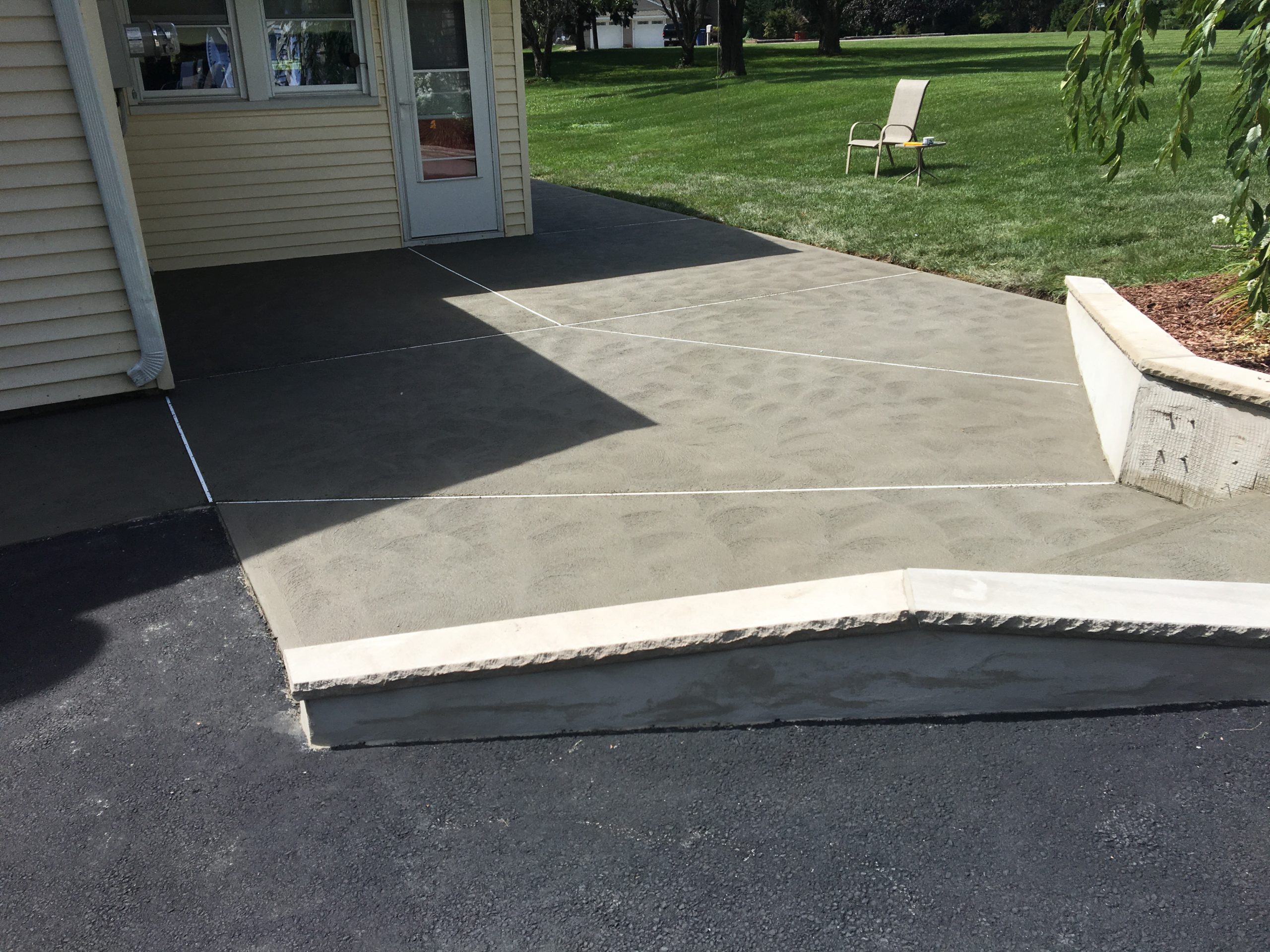 Sidewalk and Concrete Contractors
Concrete provides long lasting surfaces for both interior and exterior applications.
Each concrete project is unique in itself. Whether it's an outdoor patio to enjoy, a walkway around the house or a commercial concrete slab, special consideration needs to be given to each to ensure its' longevity and suitability.
 Factors that require special attention include:
Sub Base preparation
Concrete mix and design
Placement
Finish
Curing
Design
Each of these factors influences the others and needs to be incorporated into every successful concrete installation.
Sidewalk and Patio Preparation
Preparation is without doubt the most important aspect of a successful concrete project and has its own unique considerations that must be addressed. An experienced concrete sidewalk and patio contractor will take several factors into consideration.
These Include:
How suitable is the sub base?
What types of reinforcement are required?
What methods will be used to place the concrete?
Careful planning and proper preparation not only makes the actual concrete placement much easier but also insures the beginning finishing procedures can be easily and correctly implemented.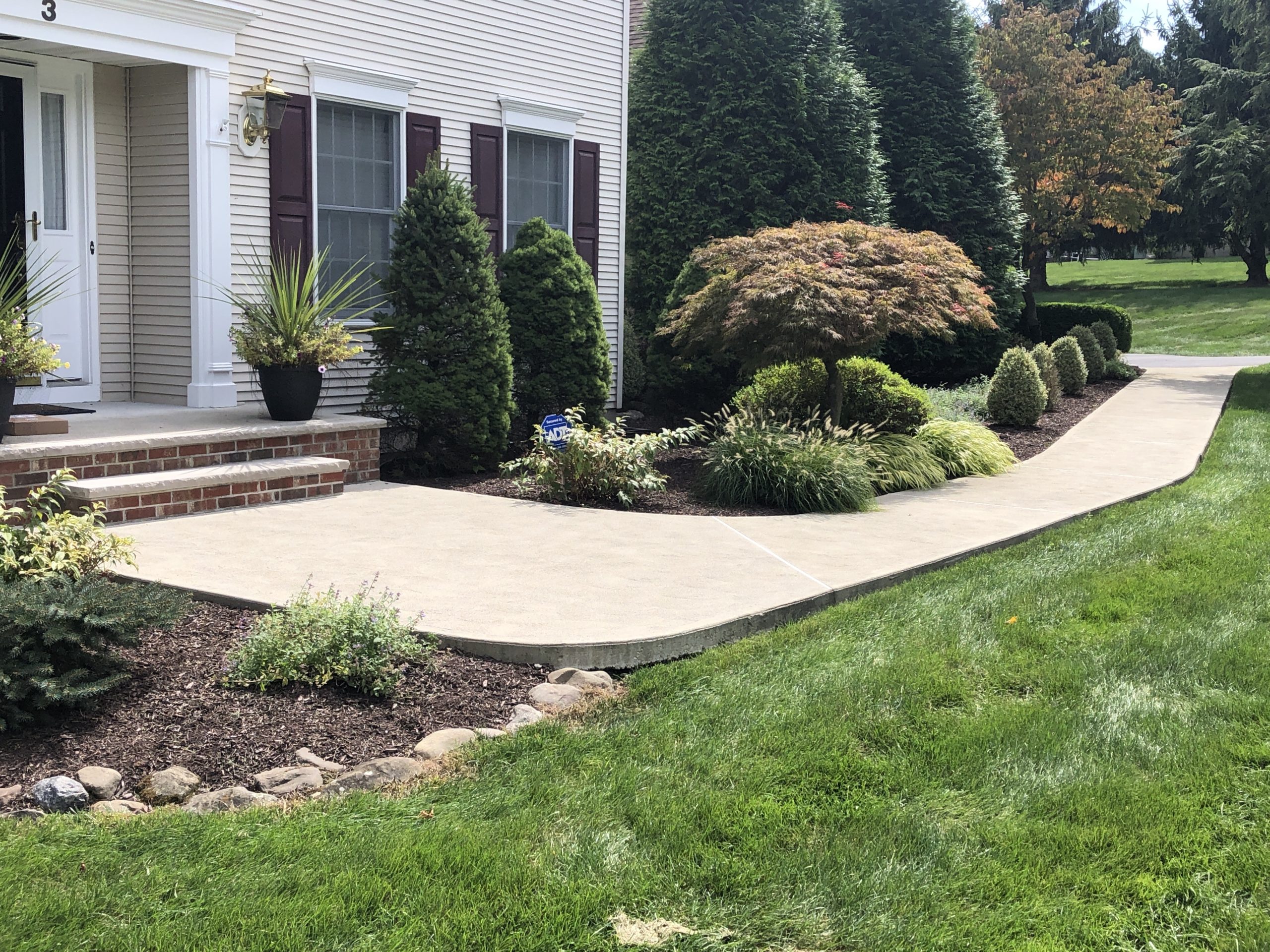 Concrete sidewalk and Patios | Mixes, Designs and Decorative Options
There are many options available to take your next concrete project up a notch. These include colored concrete and stamped concrete. 
What mix design will be used for a specific concrete project must take its own special factors into consideration as well.
Choosing the best suited concrete mixes for individual concrete projects requires a balance between cost and requirements for strength, density, durability, placability, finish-ability and appearance as well as environmental factors.
sussex, nj. concrete contractors
decorative concrete contractors
mason contractors, new jersey
Wantage, New Jersey 07461
J.W. Construction | Concrete Floor Contractors in Sussex County, New Jersey
Local Sussex County Areas and Places We Serve Include:
Andover, Branchville, Byram, Frankford Township, Franklin, Fredon, Green Township, Hamburg, Hampton, Hardyston, Hopatcong, Lafayette, Montague, Newton, Ogdensburg, Sandyston, Sparta, Stanhope, Stillwater, Sussex, Vernon, Walpack, Wantage New Jersey. As well as our nearby neighbors of upstate New York and Pennsylvania.